Atlee Kumar
| | |
| --- | --- |
| Also Know as | Atlee |
| Occupation: | Director, Screenplay Writer, Producer |
| Born: | September 21, 1986 |
| Birthplace: | Madurai, Tamil Nadu, India |
| Spouse: | krishna priya (2014) |
In the vibrant tapestry of Indian cinema, Atlee Kumar's name shines as a beacon of storytelling prowess and cinematic excellence. With a string of remarkable movies under his directorial belt, Atlee has carved a niche for himself in the Tamil film industry. This article takes you on a chronological journey through Atlee Kumar movies, highlighting each movie's release date, the talented actors and actresses who brought the scripts to life, and the resounding verdict that followed. From his early directorial ventures to the monumental blockbusters that have captivated audiences worldwide, let's unravel the cinematic magic spun by Atlee Kumar.
Atlee Kumar Movies List with Verdict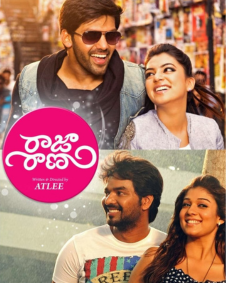 Raja Rani
Actor : Arya
Actress: Nayanthara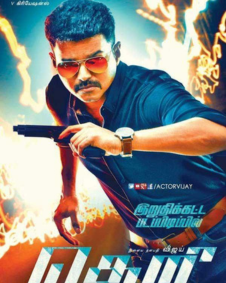 Theri
Actor : Vijay
Actress: Samantha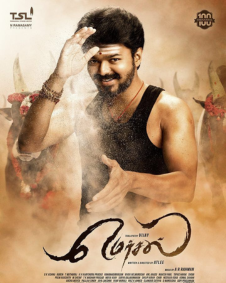 Mersal
Actor : Vijay
Actress: Samantha, Kajal A.
Bigil
Actor : Vijay
Actress: Nayanthara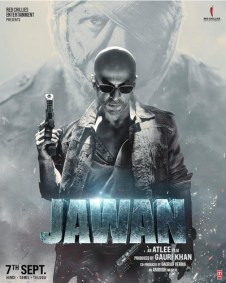 Jawan
Actor : Shah Rukh Khan
Actress: Nayanthara
Read Recommended Articles:
1. Bruce Willis Spouses
2. Dwayne Johnson Spouses
3. Lisa Marie Presley Spouses
4. Tom Cruise Spouses
5. Bruce Willis Spouses
6. ShahRukh Khan Children
7. Rashmika Mandanna Upcoming Movies
Conclusion
Atlee Kumar's remarkable journey as a director is a testament to his innate storytelling abilities and keen understanding of the cinematic art form. From the emotional depths of "Raja Rani" to the adrenaline-pumping action of "Jawan," each of his films stands as a testament to his versatility and vision. Through collaborations with stellar actors and actresses, Atlee has crafted narratives that resonate with audiences on a profound level.
As we reflect on his filmography, it's clear that Atlee's dedication to his craft and his ability to create compelling narratives have left an indelible mark on Indian cinema. With each release, he sets the bar higher, consistently pushing the boundaries of storytelling.